About Actifun

Hi I'm Moira of Actifun!
My aim is to make horse riding fun and accessible to everyone in a very affordable way You can choose what you want to spend.
With many years experience pairing people with ponies and 5 years coaching gymnastics I strive to match people with the most fun they can get from the experience.  I offer core balance and coordination education. The fundamentals of all movement in a fun way playing games arena schooling and long distance trail riding for as long as you can handle.
We have a purpose built horse training facility with an all weather 20m round pen, designated riding yards and stabling, separate and shared grazing, clientelle tack and feed rooms, shared kitchen and toilet facilities.
Riding services on offer as follows:
§ Private lessons and Treking
§ After School classes special winter rates and discounts for prepayment.
§ Social Adults evening classes learning basic horse owning and horse mastership skills
This is what we do to have fun with the help of our "toys" Playing pony club and western games, jumping, Trail riding, Schooling and Gymnastics all with help from our "Toys" Horses, Ponies & Quads.
Other services:
Livery with grazing
Pony education and manners advice
Farm stay Accommodation
Basic Equine Dentistry
Purchase support
Riding, fun, skills and ownership tips
fun days, 10am – 4pm play all day
Weekend sleep-overs Fri 7pm till Sun 4pm limited spaces
School holiday camps 3, 5 and 7 days.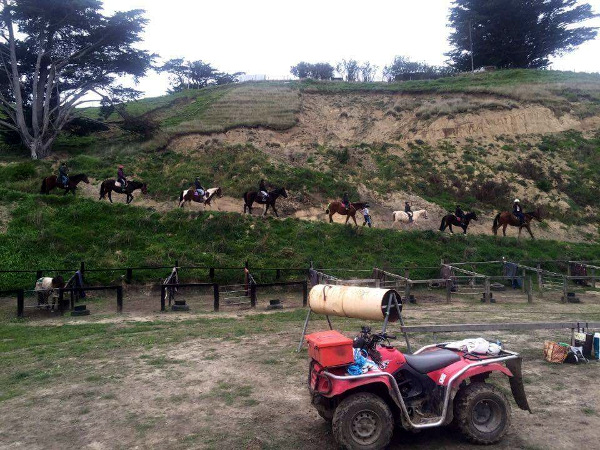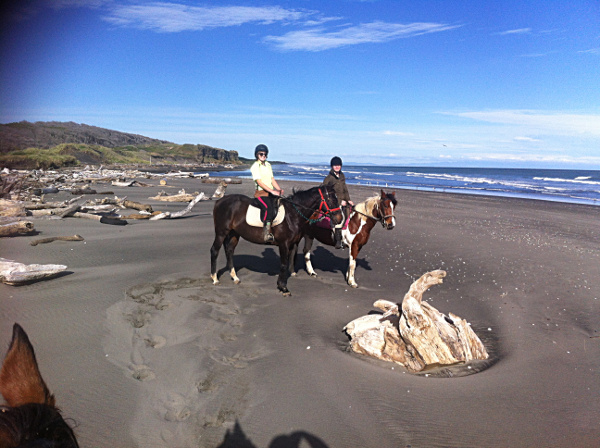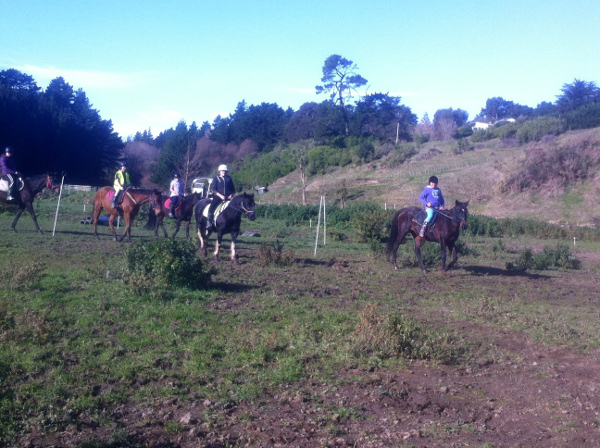 The Actifun Team
 Moira: "Camp Mother"
Actifun management Head honcho cashier and coordinator
Hi I'll introduce myself I have been riding horses and ponies since I was 9yrs old.
I love my job and I have a fantastic success rate teaching entry level riding, focusing on balance and coordination.  I have been practicing my techniques for the past yrs with 5 years coaching gymnastics also.
I can boast a 99% success rate of having a risen trot achieved from a complete novice in the first one hour private lesson.  My passion is Mountain trekking and with the Tararua Ranges being our playground for many years behind us and the beach in front of us we have had the best of both world and I have lead trekks over a large percentage of it.
Now in Wanganui the adventures start again with new teritory to explore
The rest of the clan:
Nowell my partner, Painter decorator by trade and being a Wanganui raised lad, one of the driving forces behind our move here he tries not to ride horses too often as he would rather be diving the bulldozer, 4wd or playing with the wheeled toy's.
Kayla, still at home with her Panda she is the sole daughter still competing games and jumping and helping out with students and classes around her other sporting interests.