Horse, Pony & Quad Riding Camps:
Come and play with talented well mannered children's ponies and quad bikes the junior bike has a remote kill switch.
Come on holiday with your family and stay in our farmstay self contained units or send the kids on horse camp.
We cater for all Budgets ages and levels specialising in teaching the very novice horse fan. We can trek in the a local forest or stroll along south beach, the best of both worlds and we are lucky enough to be nestled in between.
Fun filled days of trekking and playing games.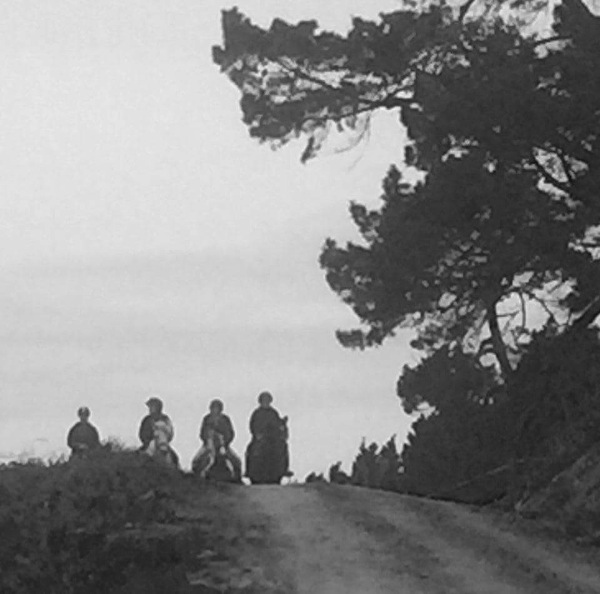 Next SCHOOL HOLIDAY CAMP
and DAY PROGRAMME
To be arranged enquire now and we can work around you 
Day rates and stay over Camps
Riding lessons,Farm Forest or Beach trekking,Gymnastics,Quad bikes
Team building Fun and Games
Some examples of our fun activities
Stables, introductory riding lesson + gymnastics.
Farm trek on horse's then quad play.
Team building activities.
Vaulting (gymnastics on horsebak) + inhand games .
Show day-Turnout and mini gymkhana..
This programme may change without notice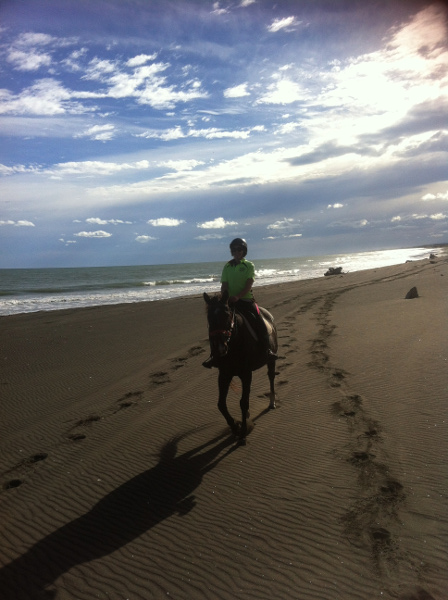 Contact: MOIRA 0273255665 www.actifun.co.nz , info@actifun.co.nz 
Exciting  After School Classes
Private Lessons
HORSES, PONIES AND QUADS
Weekend Camps total emersion in farm and horsey culture fri 7pm until sun 4pm

FUN days trekking to entertain everyone the real riding experience farm forest and beach at our finger tips your choice.  
For all Booking Information ie : Required equipment list and Direct Credit info please contact me
Many thanks to those already keen to secure your places on camp,and all those still thinking please remember that spaces are limited and spaces are booked by prepayment only, we look forward to horseing and Quad riding around with you all soon
Lessons are available around camps by arrangment so just give me a call 027 32 55665 many thanks MOIRA.
Email: info@actifun.co.nz
7 Holmwood Road, Kaitoke, Wanaganui