Play Rates:

 To enquire or make a booking phone
  027 32 55665
 7 Holmwood Road Kaitoke Wanganui
After school classes
2 hours classes - 10 classes per school term the prepaid term rate is $450 or $60 per week casual rate.
Private lessons - 30 mins $40 - One hour $60 or bulk buy $200 buys you 220 mins
Horse and Pony Trekking
Beginners trek Holmwood Rd 6km country lane riding with beatiful views an easy 1hr aprox $60 per rider.
Lake Wiritoa Ride 9km round trip aprox 1.5hrs $80 per rider.
South Beach or Castlecliff Treks - from $350 for 2 riders
School Holiday Programmes always the first week of each school holiday break $120 per day or $500 for 5 days. (sleep over camps available some holidays only please request info on this activity)
Weekend CAMPS to entertain everyone the Real Farm Experience Playing and Riding (contact us for camp pricing and availability)
. 
ON HORSES, PONIES AND QUADS
 PONY RIDES - hire us for your school fundraiser or event $60 per hour per pony plus travel.

 QUAD BIKES - $2 per min                                  
 PRIVATE LESSONS  - $1 per min  
 for Riding time all prep time is FREE   
BULK BUY YOUR PLAY
and get discounts on the flat rate
 ie: prepay for $200 and get 220 minutes
 payment must be recieved  prior to booking to recieve discounts
 Trail riding with your mates or family all entertainment tailored to your group and recieve discounts for larger groups 8 or more riders.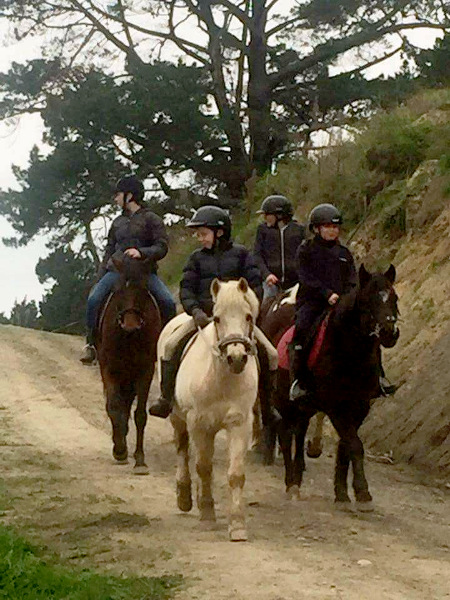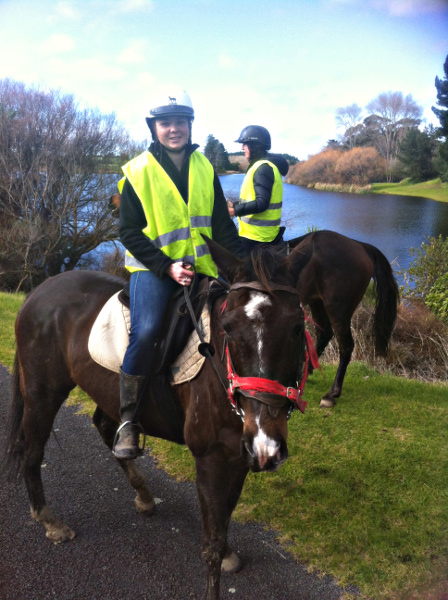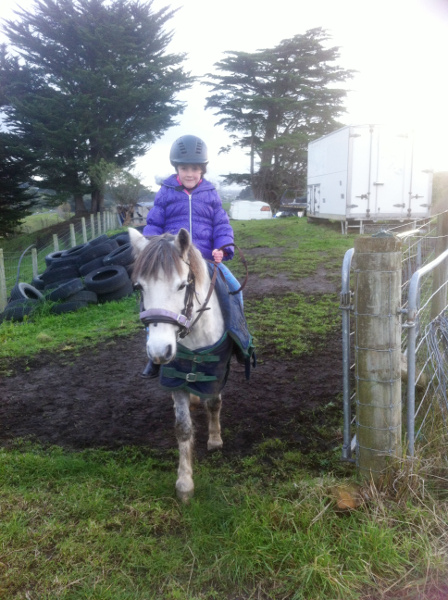 Birthday parties and event bookings!!
$1 per minute per horse
We can come to your place Travel cost apply
Other Services:
Actifun Adults Weeknights
Retraining Bad Behaviour problems
Rehibilitating Injured Horses
Over-night Stabling
Basic Equine Dentistry
Daily Riding Rates
Over-night Sleep-Overs
Weekend and Holiday Riding Camps