Stuff to do

Equine Home Schooling Service 
I will come to your place and teach you how to train and break in your own horse or you can come to our purpose built facility.
Services offered:
Think of me as your translator­ initially,­ developing­ into teaching you the equine language.
Areas serviced:
Wanganui based but happy to travel for costs
Availability:
365 days a year
Hi Im Moira Wainwright Ive been playing with Horses & Ponies for many years and the 1st 2 with halter and rope only.
Working Professionally for the past years teaching all ages entry level riding, running a school and trekking yard even breaking and race training our own horses and ponies for the school.
Visits include:
* Meeting you and your horse, Accessing your issues and working out a lesson plan
* Equine dentistry checks and filing it really helps with a lot of head issues shyness biting bit chomping and head throwing.
*Problem solving with gear fitting and suitability.
*Ground games this is always a good way to find out if your horse understands what you want from your horse and if they are prepared to give it to you.
*Riding lessons, concentrated on Balance and co-ordination the fundamentals.
*Get back to basics and often all misunderstandings are easily and quickly sorted.
* I believe that Our Equine friends are generally willing and even eager to please us, all we have to do is ask them correctly.
For more information or email me your queries on info@actifun.co.nz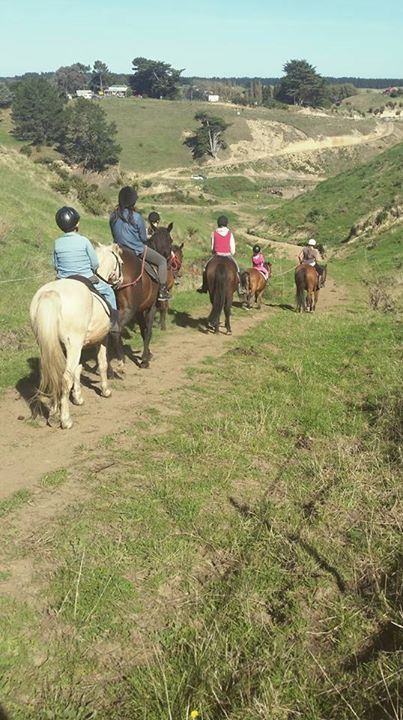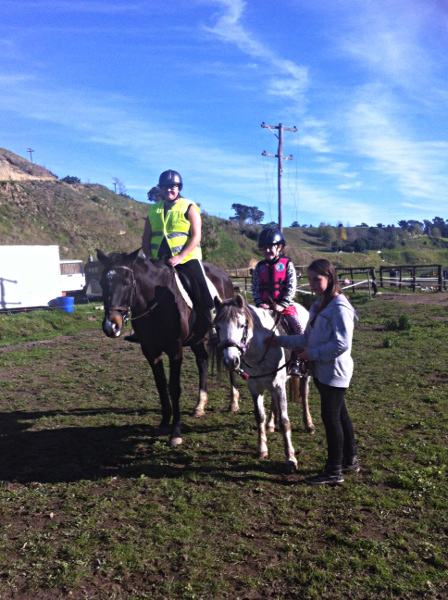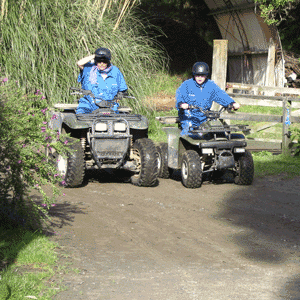 Or come to us
 Horse, Pony & Quad Riding Camps:
Come and play with talented well mannered children's ponies and quad bikes on holiday with your family or on your own.
We cater for all sizes, ages and levels specialising in teaching the very novice horse fan. We can trek over farm land and in forest, Wanganui beaches and rivers  the best of both worlds and we are lucky enough to be nestled in between.

Fun filled days of trekking and playing games.
Exciting After school Classes
Weekend CAMPS to entertain everyone the real farm experience riding Horses and Ponies  
HORSES, PONIES AND QUADS
Birthday parties and event bookings!!
bring everyone to us
  OR
We can bring all the ponies to your place. Travel costs apply



 
ACTIFUN CLASSES......
Group play riding the ponies:
playing games, jumping, vaulting, gymnastic play,
care and maintenance education.
Driving the ponies and riding the quads
 
Visit us on Facebook for our latest News, Events and Photos
© 2022 Actifun Riding Stables |
Site by 3Rings